PDS PROFİL DİLME SAC MAKİNALARI SANAYİ VE DIŞ TİCARET A.Ş.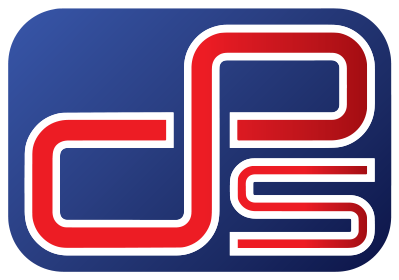 PDS PROFİL DİLME SAC MAKİNALARI SANAYİ VE DIŞ TİCARET A.Ş.
Since the Group of which it is a part of manufactures semi-finished products, the company has obtained vast experience and fund of knowledge and used these in machine manufacturing which consolidated its corporate power and know-how even more. The company is unique in the world as it both manufactures the products and the machines which produce the said products. Moreover, PDS Makina attaches great importance to R&D (Research and Development) activities with intent to manufacture cost-effective and top quality products which can compete in the world market.

Whereas our company, which has been awarded and supported by TUBITAK (THE SCIENTIFIC AND TECHNOLOGICAL RESEARCH COUNCIL OF TURKEY) for many of its projects carries out its designs and analysis with the hi-tech 3D Cad Software and its production with CAM software.



Our company shares its experiences with its customers by means of offering the most rational and efficient solutions regarding consultancy, site selection, basic construction, employee training, installation of lines and operational assistance.

PDS Makina always backs up its customers with its after-sales support such as providing technical service and spare parts.
Tepeören, İstanbul Tuzla OSB 8. Cadde, No:1, Kat:1, 34959, TUZLA İSTANBUL , Türkiye
+90 0216 593 39 30
+90 0216 593 39 35
Firma İletişim Formu
12.989 kez görüntülenmiştir