CNK ELEKTRONİK MAKİNE SANAYİ A.Ş.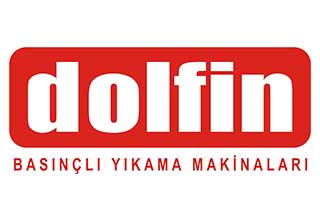 CNK ELEKTRONİK MAKİNE SANAYİ A.Ş.
Our company would like to offer all advantages of working with an expert to you as having a 25 years of solid experience in the 'Industrial Parts Washer and Washing Systems' manufacturing sector. Our company acquired International ISO 9001:2008 Quality Management System Certification and CE Certification which means we have both nationally and internationally recognized quality systems. Our company has always been dedicated to deliver the best products to you with the highest quality materials, the proven designs and the premium workmanship. Our entire technical and strategic staff is always at your service for delivering the most improved products to you.
Devices and Equipment Used in Industrial Parts Cleaning
Rotary Basket Washing Machines
Spiral Spiral Type Washing Machines
Immersion Type Washing Machines
Rotation Type Drum Washing Machines
Ultrasonic Washing Machines
Conveyor Belt Tunnel Type Washing Machines
1. Organize Sanayi Bolgesi Orhan Işık Bulvarı No:8, 06930, SİNCAN ANKARA , Türkiye
+90 312 267 3015
+90 312 267 3011
Firma İletişim Formu
22.922 kez görüntülenmiştir